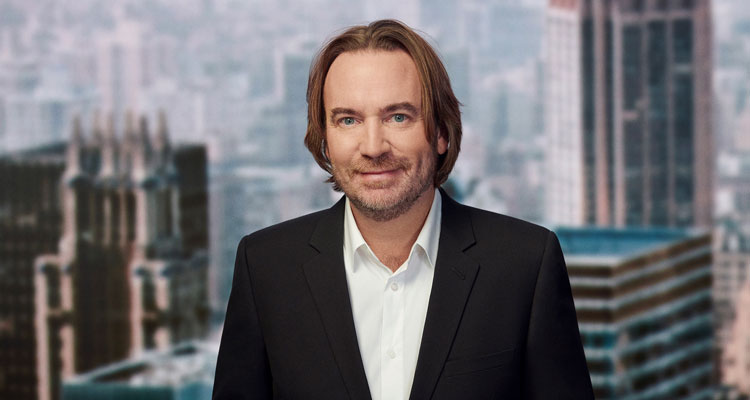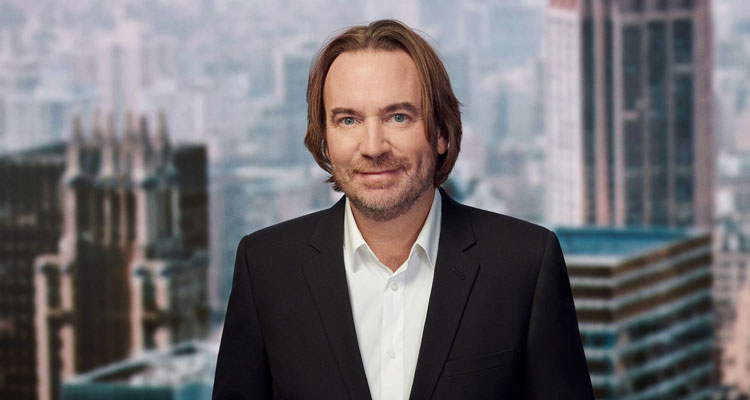 Tom Ryan, President, and Chief Executive Officer, ViacomCBS StreamingViacomCBS's Paramoun+ debuted last month in USA and Canada, replacing CBS All Access, offering a wide catalog of the company's top brands, including BET, CBS, Comedy Central, MTV, Nickelodeon, Paramount Pictures, and Smithsonian Channels, as well as sports, news, blockbusters, and a good number of original series.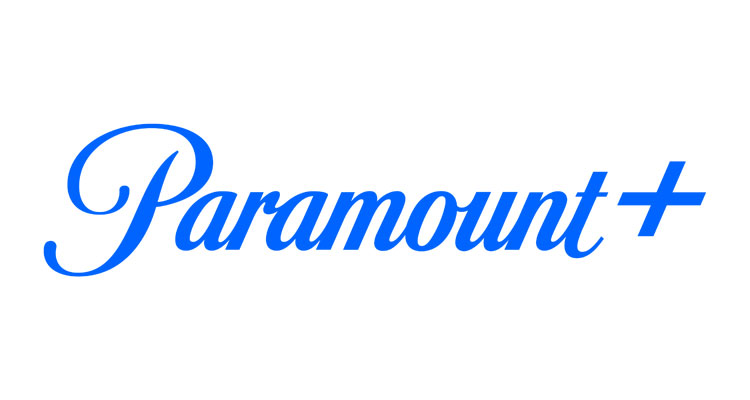 It offers two pricing tiers in the US: premium at USD 9.99, combining live sports, breaking news, and commercial-free, on-demand entertainment options spanning Paramount+ originals to the full suite of current and library shows, and next June, it will introduce a new ad-supported tier at USD 4.99 (replacing the USD 5.99 including CBS live), which offers live NFL games, news and entertainment, but no longer includes local live CBS station programming.
On the same day, March 4, Paramount+ was available on 18 Latin American markets, followed by the Nordics on March 25, and Australia with a rebrand and expansion of 10 All Access later this year.
The OTT features more than 30,000 episodes and films: 7,000 beloved kid's episodes (SpongeBob, Ninja Turtles, PAW Patrol), late night and daytime CBS shows and +15 hit CBS series (Survivor, NCIS, Hawaii Five-0 and Criminal Minds); +6,000 comedies episodes (The Daily Show with Trevor Noah, Chappelle's Show); +5,000 reality shows episodes (MTV'sRuPaul's Drag Race All Stars, Jersey Shore).The complete Star Trek Universe (including originals Star Trek: Discovery, Star Trek: Picard and Star Trek: Lower Decks) plus all six classic series; movies Indiana Jones, The Godfather and Mission: Impossible; classic series including The Twilight Zone Classic, Beverly Hills 90210, Melrose Place, Macgyver and The Brady Bunch.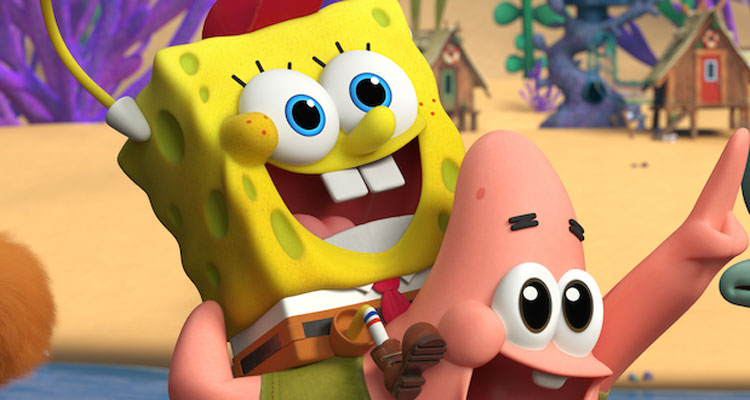 Paramount+ follows its competitors for global growth: its legendary content will help to rapidly attract an international audience. The fact that the platform's top three series are all from the Star Trek universe could reflect a winning strategy, as Disney+'s did with The Mandalorian/Star Wars: The Clone Wars to build a massive subscriber base, considered Parrot Analytics. It has chosen several highly in-demand TV franchises to reboot or expand (such as Criminal Minds), targeting many different audiences. But not everything are classics.
Seven originals were available at launch and they ranked on the consultancy company's "Outstanding" category of demand (8x-32x market average), placing them in the top 3% of all TV series by demand. Some of them are The Good Fight, Why Women Kill, The Stand, No Activity, Coyote, and more. In the USA, for instance, the streamer's originals are outranking its most direct competitor, NBCUniversal'Peacock.
Tom Ryan, President and Chief Executive Officer, ViacomCBS Streaming, commented: 'Paramount+ is built on our legacy of innovation and superior storytelling. By combining fresh original content with live and on-demand programming and an established library of titles from world-class entertainment brands, we have created an unrivaled service that offers live sports, breaking news and entertainment for all audiences'.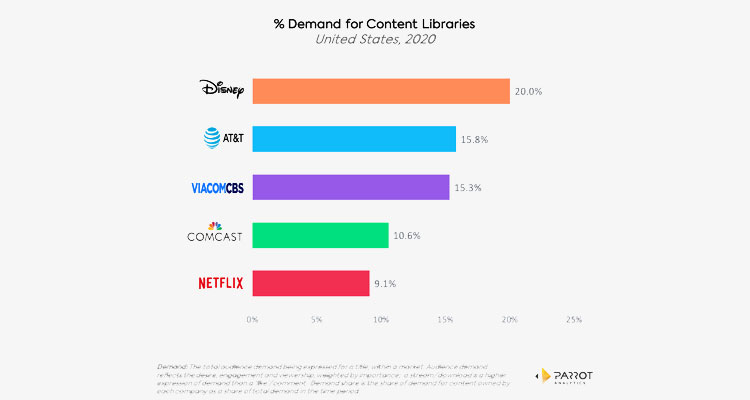 Other originals are The SpongeBob Movie: Sponge on the Run, the first-ever all CGI SpongeBob motion picture event; Kamp Koral: SpongeBob's Under Years, a prequel series and the first-ever spinoff of SpongeBob SquarePants; MTV's 76 Days, the Oscar Shortlisted documentary that looks at life in the earliest days of the COVID-19 crisis in Wuhan, China; For Heaven's Sake, a docuseries blending comedy and crime for a unique take on uncovering the truth; The Real World Homecoming: New York, a reunion special with the original New York cast in the iconic NYC loft; 60 Minutes+, a new form of the flagship series that reveals the stories behind the news through original reporting and captivating interviews; and Stephen Colbert Presents Tooning out the News S2, an animated daily news satire series.
All in all, 36 exclusive originals are coming to the service in 2021, including Nick's iconic babiesseriesRugrats, the half-hour police comedy No Activitythat will transition from live action to animated for S4; and Behind the Music, the prolific music documentary series with new episodes and the best of the vault remastered.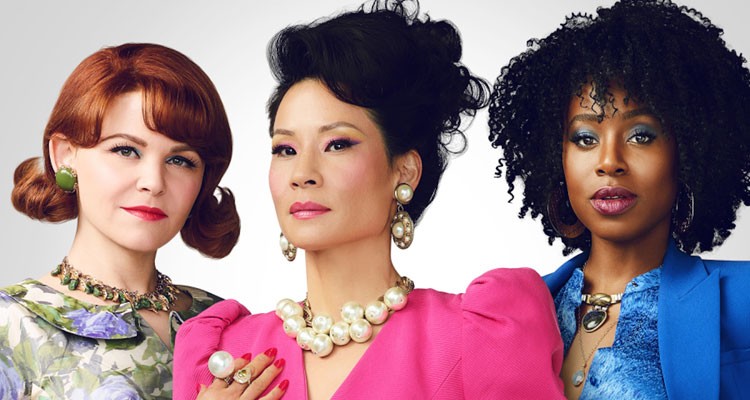 For the Spring there is an extensive lineup of live sports including every UEFA Champions League and UEFA Europa League match, the coverage of the 2021 NCAA Division I Men's Basketball Championship, and CBS Sports' coverage of The Masters. In late Spring, the film library will grow to over 2,500 titles including recent hits from Paramount Pictures, such as Bumblebee, Crawl, Dora and the Lost City of Gold, Gemini Man, Like a Boss, Pet Sematary, Playing with Fire, Rocketman, and Sonic the Hedgehog, as well as popular movies from MGM, such as Bill & Ted Facethe Music, Skyfall, The Addams Family, Child's Play and Valley Girl.