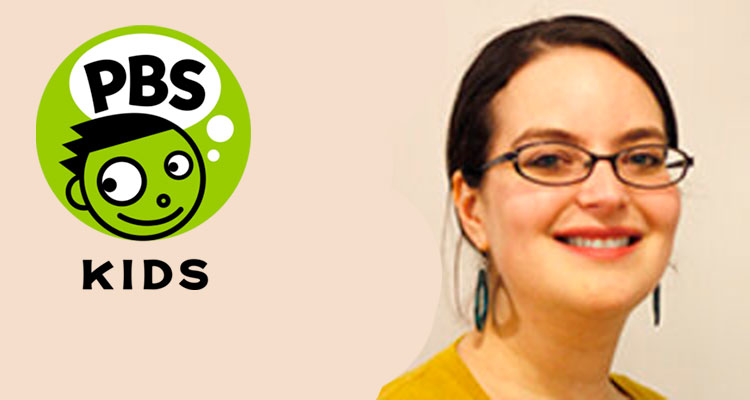 PBS Kids is the segment of children's programming of the North American public network, which is oriented to an audience of 2 to 8 years of age. Natalie Engel, Director of Content, Children's Programming for the unit, provides an overview.
For the executive, teaching and the role of model are the main banners of the TV network, which constantly seek to offer meaningful and educational content to the children's audience. 'Whenever we think about what to offer children, we ask ourselves, "What would we expect from a medium?" And the answer is: that they play a strategic role in teaching and growth, and that they help the youngest to enter at youthful age. We are looking for content that captures the enthusiasm for learning', she indicates.
Among the trends they saw last year, the executive commented that the viewing of digital content increased: 'this has prompted us to create more cross media content and that is why today we are interested in and looking for opportunities for content in short format, and in long content not only for linear, but for digital.
In view of the rise of educational content on digital platforms, Engel assured that the different development divisions for PBS kids programming work specifically on very dedicated topics of science and knowledge to create the 'most significant' content, ensuring that 'it is that's where our differentiating value is' as a segment of kids' programming on TV'.
One of the highlights of this month is the special content geared towards children with autism, on the occasion of Autism Awareness Month, where educational radio WKAR and PBS come together to offer feature several characters who have autism.
'PBS Kids whole child educational ecosystem addresses core needs in areas such as social-emotional learning, math, engineering, literacy and science. Our content portrays this ecosystem with diverse and inclusive characters with careful research, test groups, observations, and consulting with parents and children ', she concluded.