RTÉ is Ireland public television and has been very active during the last years on the content production. Dermot Horan, director of acquisitions and co-productions, described the strategy and future plans.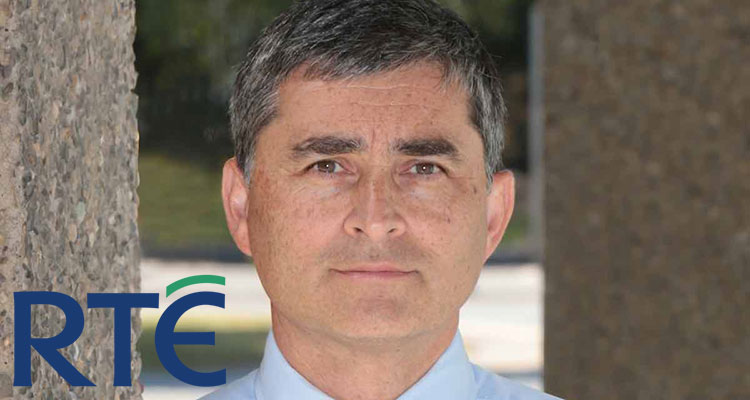 'Viewers want to escape from Covid and bad news. And scripted provide a really important part of that mix. Scripted and entertainment were the genres that suffered the most in the first wave. We stopped production, including our four times a week soap opera Fair City', comments Horan.
After learning a number of protocols to keep the crews safe, RTÉ resumed production by the end of the Summer, beginning of Autumn 2020, with Fair City. 'Our first original series production was Smother, currently running on Sunday's prime time on RTÉ One. It is been great that the most ambitious and expensive scripted series were able continues to be made not only in Ireland, but also around the world. Even it has been very difficult, scripted come back and did it stronger', he underlines.
Smother is a very interesting business model example, as it allowed RTÉ to gain big recognition: 'We found international partners to offer an authentic Irish story but with a global appeal. Initially it came from BBC Studios and together we go to Irish independent producer Treasure Entertainment. The formula worked really well and now BBC has a 6-part returnable, Irish-original drama on its international catalogue'.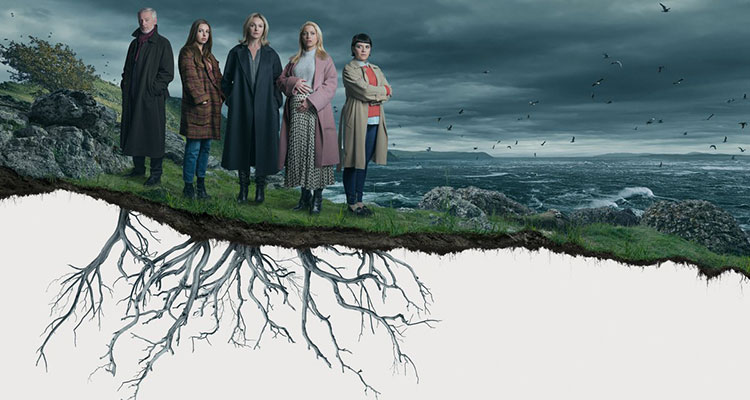 Another interesting drama is Kin, produced by Bron Studios (Warner Bros.' Joker) and Headline Pictures (UK) in association with RTÉ, Nordic Entertainment Group and Creative Wealth Media. 'We loved the idea but we knew it will be expensive and, again, we wanted to recreate an Irish story with international appeal. We brought Viaplay very early on board. And we get the support from Screen Ireland and the Broadcasting Authority of Ireland (BAI). The series has been confirmed by AMC+ in the US', summarizes Horan.
RTÉ operates the OTT service RTE Player.The executive concludes: 'Is like operating another channel, and we managed to get audience under the age of 45, who not necessary go to linear. It is a completely different audience and we are not cannibalizing our content'.