The emerging Russian streaming service KION, which has been launched last year by telco MTS Media, organizes today, October 12 at 5pm at Marguerite (Riviera 8), a special event to present its brand-new original programming, including dramas, thrillers, comedies and documentaries.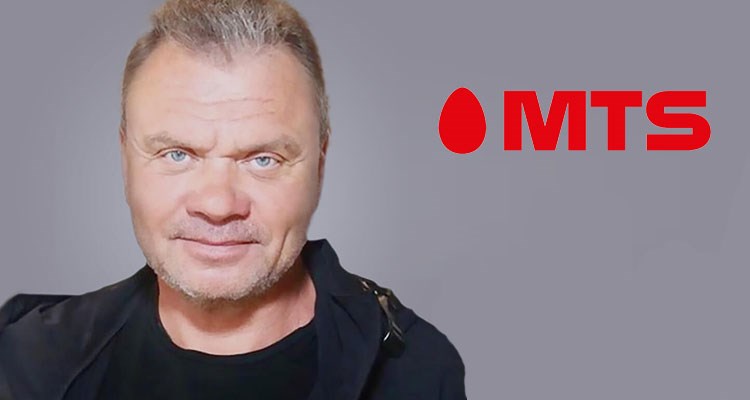 Igor Mishin, VP for media business development at MTS and CEO of MTS Media, commented: 'In the extremely competitive VOD market in Russia, we are looking to build our own slate of original films and series to attract audiences. We keep it diverse in genres, offering comedies, crime thrillers, teenage dramas, powerful female-driven stories, documentaries… Our main focus is content quality and appealing stories that mirror problems and paradoxes of the modern world. We also believe that as content creators and producers, we influence it a lot, so we pay special attention to social impact and aim to develop socially significant projects'.
The line-up includes Sreda Production's crime series Crystal City, where the protagonist returns to the city of his childhood to investigate murders committed by a pedophile and face his own past traumas. The series has gained high popularity in Russia, stirring discussions around violence against youngsters. And the thriller Reaper Bay that focuses on a talented female detective who investigates a series of young girls' murders, accompanied by a journalist who'd communicated with a maniac of the similar manner on a television live show years ago.
Padre Sergius tells about a disgraced priest, Father Sergius, who is no stranger to worldly pleasures, but also has a rare gift of seeing traces of otherworldly evil activity. He joins a police investigator to fight against evil with her, and mutual sympathy gradually grows its way through the initial confrontation.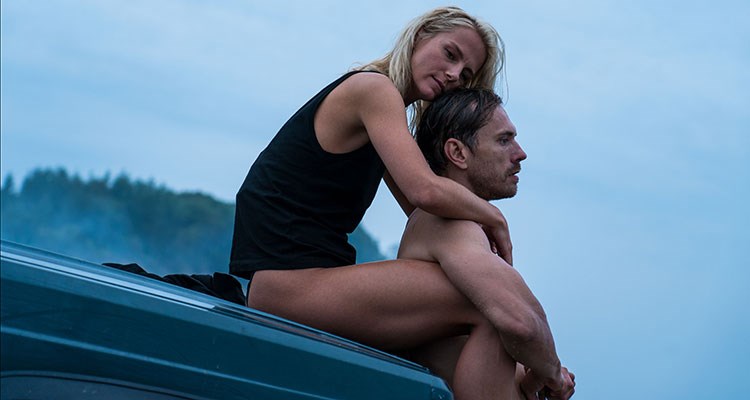 Wanna Be Happy is a female-driven dramedy, centers on the successful sexologist who believes that love and happiness level depend on a proper hormones' dose. However, when Alena suddenly finds out that her husband has been cheating on her, her ideal life crumbles like a house of cards – she will have to find out who she truly is and what happiness is about.
Lastly, 16+ is a teen drama, composed of 10 short episodes of 15 minutes each. The stories focus on first love, first sexual experience, acceptance of one's body and sexuality, friendship, conflicts, loneliness, drugs, violence, gadgets and an alternative life in the virtual world. And the high-end documentary addition to the slate, Sakharov. Two lives that narrates the creator of the hydrogen bomb, academician and human rights activist Andrei Sakharov.