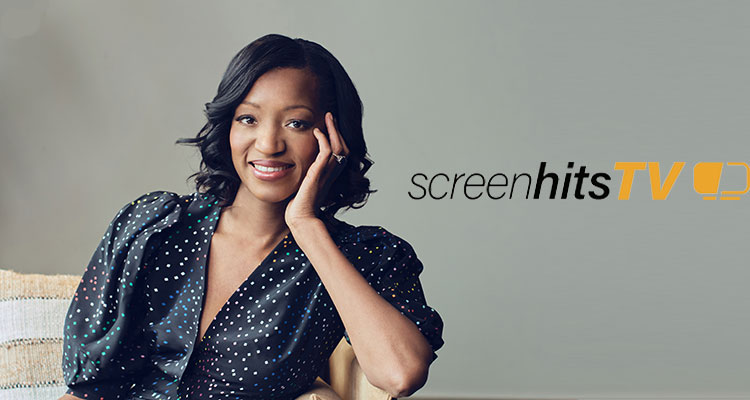 ScreenHits TV Limited, a free European super-aggregator, allows users to integrate and manage their subscriptions to online TV and streaming services. The company has announced the launch of its new mobile app for Apple iPads, Android TV, Chromecast and FireStick and, in addition, is expanding worldwide in key territories.
The application allows subscribers to integrate their existing streaming platforms such as Amazon Prime, Disney +, StarzPlay, Disney +, Moviesphere, Paramount +, Britbox, MUBI and BFI Player, among others.
The launch of ScreenHits TV in the US and UK markets is the starting point of an international rollout plan in 23 countries for next year. For 2H 2021 it will be launched in Germany and the rest of the German-speaking countries, the southern part of Europe, and also Argentina, where it has recently appointed Mariano Kon, as head for Latin America.
Along with Kon, the company global network includes Ramy Nasser, covering the DACH (Austria, Germany, and Switzerland) territories, Gary Brookes in charge of the global strategic partnerships and strategy, James Carter-Johnson for UK-based and American partners, and Pranab Kapadia, for India
'Our main business model works, as follows: basic subscription fees for subscribers, advertising revenue share and affiliate subscription bounty payments', explains Rose Adkins Hulse, CEO. We are currently closing a Series A round that will allow for us to scale and grow in our key markets to over 5 million subscribers', she adds.
The company has been around since 2012 and, according to Adkins Hulse, it has built 'strong relationships' within the media industry with partners such as BBC Worldwide, IMG and WarnerMedia, among others. 'These pre-existing relationships have helped to pave the way into our consumer business. It is very important for us to have direct relationships with the leaders in the streaming industry', she underlines.
ScreenHits TV collects key data on how the consumers interact in the streaming world and it uses this data to work with the industry to help minimize churn and ensure their content and their SVOD platform are always top of mind with the consumer when they are at the point of discovery: 'It is through this unique approach that we are able to offer premium services to consumers to integrate their existing streamers into the ScreenHits TV platform', she completes.
'The industry is changing very fast and as consumers cut the cord and turn to streaming services to fulfil their content entertainment needs, it is important to ensure that your content is top of mind with the customer at the point of discovery, even if they are not on your platform looking for content. If consumers don't feel that they are getting the best use out of their subscriptions they will cut the service and this will result in unnecessary churn', she describes.
About the Latin American expansion, Adkins Hulse finalizes: 'We plan to start in Argentina and quickly follow in Mexico and Brazil. Our launch dates for these territories will be in Q3 and Q4 2021'.