Reflecting StarzPlay continued international growth and success, Starz named Superna Kalle, President, International Networks last July, to further expand the service that now has presence in almost 60 countries and close to 17 million subscribers.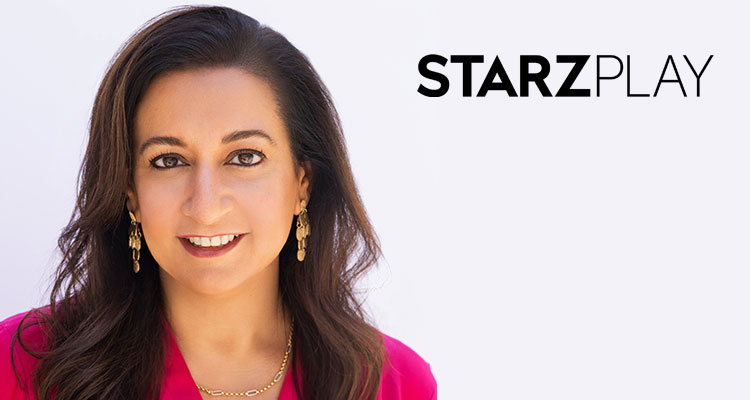 Kalle, who previously served as EVP since 2018, explains to Prensario: 'We're celebrating our third birthday this year and are incredibly proud of the growth we've achieved in that relatively short amount of time: our international footprint now covers almost 60 countries and counting. Content-wise, we're continuing to curate the best-in-class series and features from around the world with global, premium drama'.
She underlines that the platform content is 'edgy, sexy and of the highest caliber', benefited from both, the relationship with Lionsgate and the network's home-grown series programming.
'We have hugely successful original franchises like the Power universe, alongside the best of global SVOD such as The Great and Dr. Death across our footprint. Our subscriber growth has been driven by a slate of our Original series, first running library features and best-in-class acquisitions that make up an attractively priced global SVOD content offering', she adds.
StarzPlay positioning is a 'complementary premium tier' to other OTT services and this strategy allows us to align ourselves with top distributors from Amazon to Apple, Roku to Orange, Airtel to Total Play. 'We're also competitively priced because we are a complement, not a competition to the SVOD giants: we offer a completely bespoke selection of entertaining, adult-focused drama for each territory and we're seeing the benefits of that strategy in both our subscriber growth and retention. Ultimately, I think the public will choose their main 2-3 streamers and continue to complement those services with bespoke services like ours'.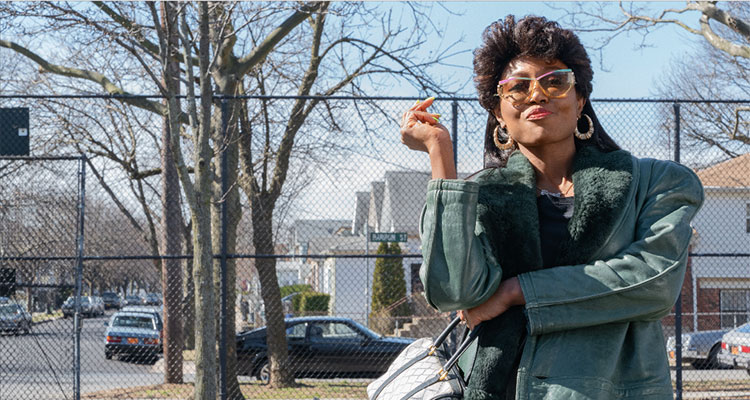 Among the upcoming, original programming are the series based on the dark legend of Catherine Di Medici, The Serpent Queen, starring Samantha Morton and the Watergate drama Gaslit with Julia Roberts and Sean Penn, and Marc Levy adaptation All Those Things We Never Said with Jean Reno with StudioCanal.
Spanish-language Originals are a 'significant part' of its slate including Toda La Sangre, based on the best-selling novels by Mexican author, Bernardo Esquinca and coproduced with Pantaya, Fremantle Mexico and Spiral International; Express with Pantaya and The Mediapro Studio from Spanish showrunner Ivan Escobar, as well as the Mexican pageant drama Señorita 89 from Lucia Puenzo. We're actively developing a slate of international originals and look forward to strengthening this offering even further', remarks Kalle.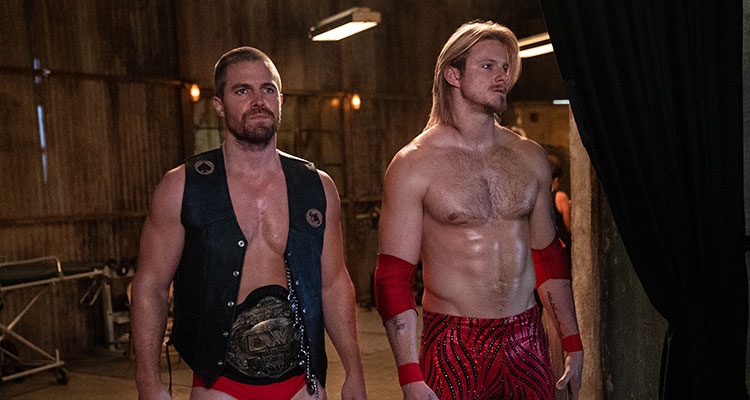 'Our content is filled with edgy, provocative, authentic stories that reaches a global adult audience. That's what makes a StarzPlay series. A key component of our strategy are local co-productions. In 2022 much of our focus will be on rolling out the original language content that we've had in production this year, as well as expanding into more co-productions', Kalle highlights.
'We pride ourselves on flexibility, which is how we've come to create really interesting and fruitful co-production partnerships, and also be the home of some tentpole series in key territories. We aim for a mix depending on what we feel will work well and where – as well as where there are rights available. Having been in operation for around three years in our key territories and growing that footprint almost every month with new partners globally, we have a wealth of data helping us to understand exactly what our subscribers want', she concludes.