With the appointment of Isabel Rodríguez as head of programming last June, the Chilean public channel has been gaining notoriety with a full renewal of its prime time, more synergies with the digital area and new platforms launched as TVN Play, which complement a growing share of the signal and the television market in general.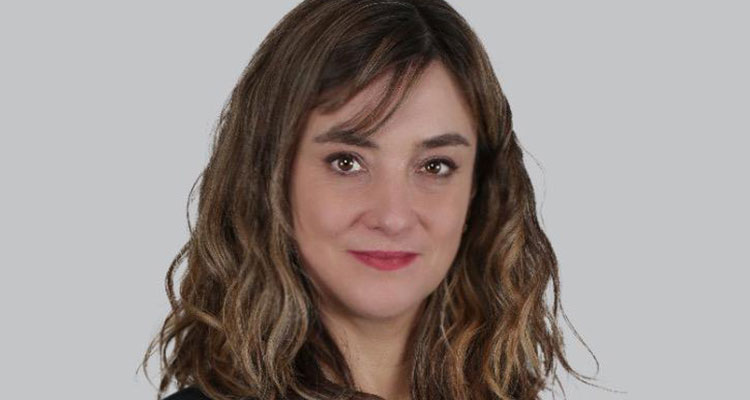 TVN have been losing audience for many years, and has placed on the fourth position in the local TV market, the most dynamic and competitive in Latin America. However, like everything on Chilean TV, it changes, evolves and mutates. And very quickly. 'Pandemic gave us time to accommodate the needs of the audience: the ignition grew and the hours of the audience in front of the screen were extended', initiates Rodriguez.
'We added male audience and we bet to generate more conversations on social media. We are very active in all areas and synergizing to reposition the channel: and we are achieving it little by little, placing ourselves in third position since the end of 2020', she adds.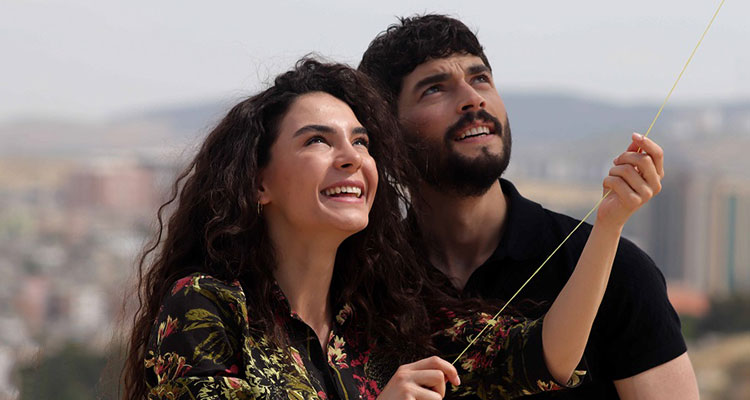 Although Rodriguez assumed leadership of program strategy last June, she has a broad career at TVN as a news journalist and later as an executive. In her editor and producer roles, she has worked closely with international content providers, especially from Turkey. 'We have a prime time starring Turkish stories like Almas Heridas (The Innocents, MISTCO) in the access prime time before the news, Hercai 3 (ATV) at 10.30pm, and Fuerza de Mujer (Women, Calinos) at 11.30am, and we are doing very well', she explains.
'This trident gives us notoriety in the local audience, but above all conversations that are replicated on social networks. We have a very strong synergy strategy on the specific themes of each episode, with specialists and treatment in programs on our channel', she summarizes.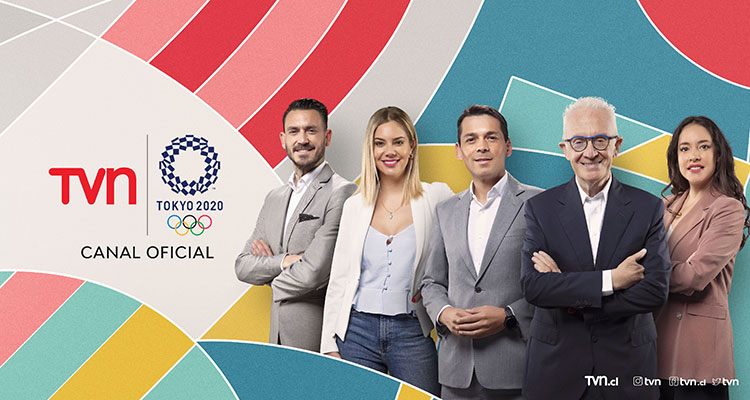 A key driver was added last July/August: the Tokyo 2021 Olympic Games, of which it was the exclusive broadcaster. 'We dedicated 4 hours in Day Time (6-10am), 2 in Access Prime Time (7-9pm) and 3.30hs in Late Night (11.30pm- 2 am). 17 experts and four host covered all the news for three weeks-event. We definitely took advantage of this content to consolidate ourselves in third place in the country', completes Rodríguez.
Up to June, Chilevisión (now part of ViacomCBS) took the leadership of local TV market, followed by Mega, Canal 13, which had the Copa América, and TVN. 'The market is renewed with a growth of 2-3% of audience share, and double-digit share even after midnight. The Chilean audience was historically insomniac, but the pandemic helped a lot', she described.
Free TV is experiencing a moment of adaptation and growth. Rodríguez underlines: 'It is the great protagonist among Chileans. Despite the strong increase in competition from streamers, broadcast TV once again sustains an important place where the audience shared experiences. Due to the pandemic, there was a strong growth in female unemployment (+35 is a main target on TVN), more family time in front of the screen and a renewal of the grids of all channels', she adds.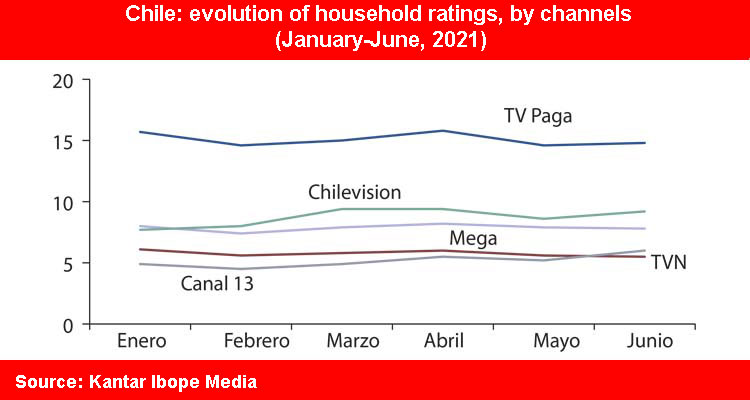 Rodríguez also says that Day Time had a lot to do with it: 'We have 5 hours of magazine programming, which are leading the great debates on the central issues of political and social life in Chile. It is a space for conversation that we have been able to take advantage of in line with our highly active digital area'.
Surpassing the 100,000-subscribers barrier, TVN Play offers since June four live channels, TVN, 24Play, TV Educa and TV Chile, and more than 2,300 hours of iconic content, available on mobile phones and SmarTVs. The company also increased its presence on social media, where the PR and marketing areas are working together to broaden the conversations to the audience.
'We are betting heavily on the H2 of the year to consolidate the growth that we have been achieving. We will have more drama: The Good Doctor S3, as well as New Amsterdam, showing a strengthen of the US series in the local market. We will continue with Hercai and Almas Heridas, and we will add Mochileras with Pamela Díaz, a road-trip program that will be our bet on entertainment. For the next year, we have plans to add 8-episodes local series, such as La Jauría S2 (Fábula, Kapow, Fremantle), which we will have available after Amazon Prime Video', concludes Rodríguez.