UniFrance, the new brand promoting French content worldwide, has had an active Autumn season with its own event Le Rendez-VousBi@rritz in September and MIPCOM in October. At both, the organization offered screenings and special presentations of the most important French companies, gathering the attention of the global market.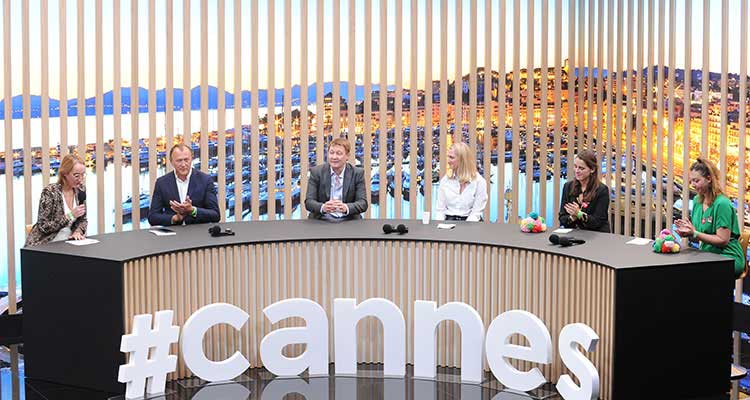 At Biarritz's Le Rendez-Vous, Unifrance reached 4,000 visits (+11% vs. 2020) from 63 countries on its platform and 63 participating countries, and over 4,000 screenings of programs (+12% vs. 2020),according to Hervé Michel, VP, and Sarah Hemar, Deputy Managing Director of the audiovisual and digital, who underlined: 'The global situation once again obliged us to hold our flagship event far from Biarritz – in digital form'.
Executives added that the engagement they observed from companies, international buyers, and commissioning editors was 'strong', even calling it 'stronger than previous editions'. In general figures, the executives reported that 67 content exporting companies participated; there were 13 contents in highlight; 16 pitches, 539 programs offered, 338 buyers, and 63 participating countries.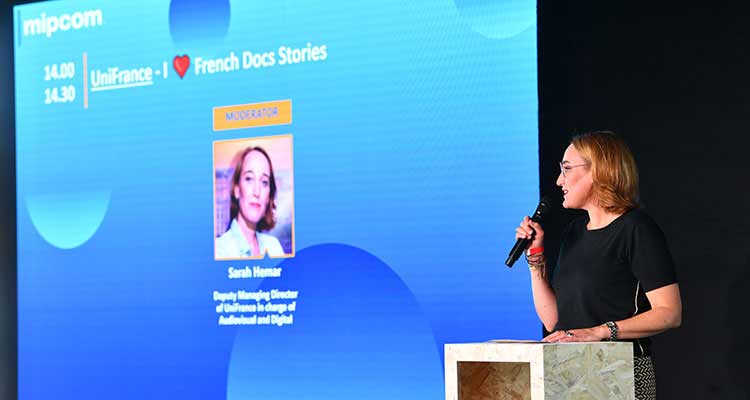 'The event's key figures are up on 2020, proving the appeal of French TV content. We still hope to return to our good old habits on the Basque coast in 2022, though! And we intend to offer professionals the best possible working conditions there', they added.
The top five countries from which they received visits were the USA, Germany, the Netherlands, Canada, and China. On the top contents watched, fiction predominated with four titles: AlgierConfidentials(About Premium Content), A French Case(Federation Entertainment), Hashtag Boomer(Balanga) and Saving Lisa(Film & Picture), followed by animation with one, Zouk (Festival Distribution), and documentary with one, Raising Notre-Dame(ZED).
This month in Cannes, UniFrance presented on October 11, I Love French Kids Storieswith three animation programs:Go Astro Boy Go from PlayBig, Imago from Newen Connect and Edmond & Lucy from MIAM! Distribution. The following day, October 12, Love French Doc Stories featuredIf You Kill Me, Call Me from Terranoa, One Year on Mars from ARTE Distribution, and Dolores: in the name of the sister from Balanga.