ViacomCBS Global Distribution Grouppromotes at MIPCOM 2021 the company's benchmark series including: CSI: Vegas, the sequel to the global hitCSI that opens a brand-new chapter in Las Vegas, the city where it all began. The series presents a new team of investigators led by Maxine Roby must enlist the help of old friends, Gil Grissom, Sara Sidle and David Hodges.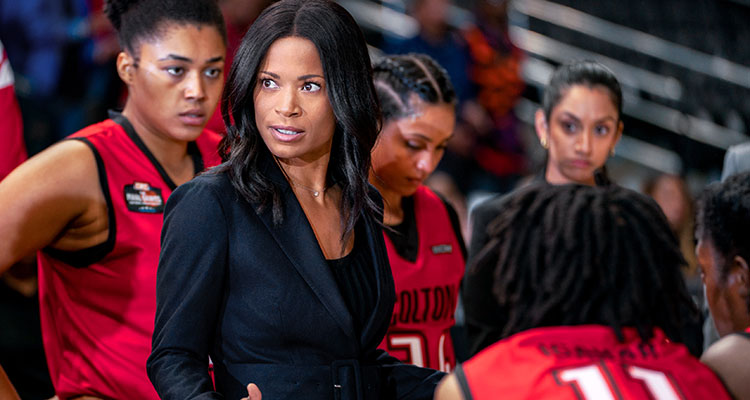 Produced by CBS Studios in association with Jerry Bruckheimer Television, the series is executive produced by Jason Tracey, Jerry Bruckheimer, Jonathan Littman, KristieAnne Reed, Anthony Zuiker, Carol Mendelsohn, Ann Donahue, Craig O'Neill, William Petersen, Uta Briesewitz and Cindy Chvatal.
From Emmy Award-winning executive producer Dick Wolf, FBI: International is the third iteration of the successful brand that follows the elite operatives of the Federal Bureau of Investigation's International Fly Team. The series takes Budapest as headquarter, where they travel the world with the mission of tracking and neutralizing threats against American citizens wherever they may be. The series is produced by Universal Television, a division of Universal Studio Group, in association with CBS Studios and is executive produced by Dick Wolf, Derek Haas, Matt Olmstead, Michael Katleman, Arthur Forney and Peter Jankowski.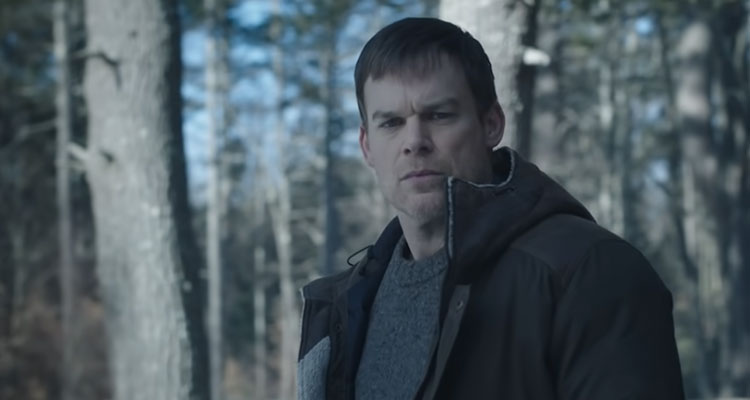 Also, based on Dan Brown's international bestselling thriller The Lost Symbol, the distributor promotesDan Brown's The Lost Sybol, a series that follows the early adventures of young Harvard symbologist Robert Langdon, who must solve a series of deadly puzzles to save his kidnapped mentor and thwart a chilling global conspiracy. The series is produced by CBS Studios, Imagine Television Studios and Universal Television, a division of Universal Studio Group.
After the protagonist went missing in the eye of Hurricane Laura,Dexter: New Blood returns. The series finds Dexter living under an assumed name in the small town of Iron Lake, New York, where he may be embracing his new life, but in the wake of unexpected events in this close-knit community, his Dark Passenger beckons. Produced by SHOWTIME, the series is executive produced by Clyde Phillips, Michael C. Hall, John Goldwyn, Sara Colleton, Marcos Siega, Bill Carraro and Scott Reynolds.
Lastly, Long Slow Exhale where J.C. Abernathy, a successful head coach of a competitive women's college basketball team, finds herself in the middle of a potentially career shattering scandal that forces her to do everything she can to protect her players, her family, and her career. Executive producers include John Erick Dowdle, Drew Dowdle, Doug Wick, Lucy Fisher and C.J. Box. The series is produced by Paramount Television Studios.