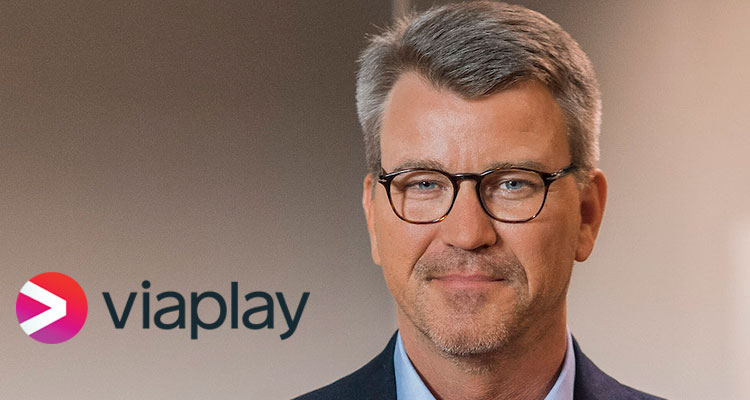 After announcing the arrival into 10 new global markets, including the most recent disembark on the Baltics, NENT Group's Viaplay continues to expand international with the best offer of Nordic Originals, as well as series and movies, sports and kids programming.
Viewers from Estonia, Latvia and Lithuania can now access to Viaplay but the international roll out will continue this year into new territories such us USA, where the OTT will be available through direct subscriptions and third-party partnerships. NENT Group has signed key distribution agreements with TET, Latvia's market-leading technology and entertainment company and Estonia's market-leading TV and Telco company, Elisa.
Less than 20% of the 2.8 million households in the three countries currently pay for a subscription video streaming service, compared with over 50% in the Nordic region, and most households already have high speed fixed and mobile broadband connections that are being upgraded further.
Streamer content offering is divided into four categories: Viaplay Originals, films and series, kids' content, and live sports. Highlights of the content available for the Baltic region at launch included the OriginalsOrca; Wisting; Those Who Kill; Box 21'; Face to Face, and much more. Also films and series like Alex Rider; For Life; LA:s Finest; S.W.A.T.; Good Doctor, among others.
One of the spotlights is an exclusive deal, where NENT Grouphas acquired the exclusive Baltic rights to Formula 1 motorsport, NHL ice hockey (non-exclusive), UEFA Champions League, UEFA Europa League, UEFA Conference League, Bundesliga, English cup football, South American national team football, Women's Super League, Frauen Bundesliga and Women's Serie A.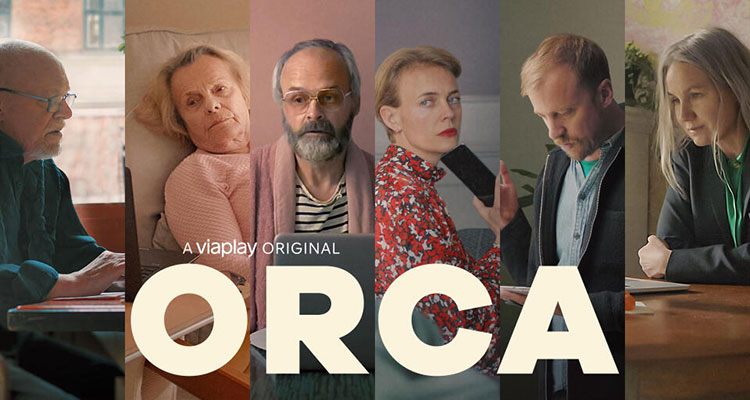 Over 1200 hours of documentaries will also be included at the launch with additional content added to each Viaplay category over the coming months. The content will be localized with subtitles or voice over, and selected sports content will have local commentary.
Anders Jensen, NENT Group President and CEO commented: 'We are taking a much anticipated and important next step in Viaplay's growth journey. We bring very strong content offer built on our unique combination of high-quality originals, award-winning films and series, premium kids' content and world-class live sports. We already have more than 3 million subscribers across the Nordic region and is built to scale quickly. I am very proud to bring our unique storytelling to audiences in the Baltics today and look forward to working with local partners to develop it even further the coming years'.