Documentaries have always been a key element at ZDF Enterprises. Kristina Hollstein, director acquisitions & co-productions documentaries/Children & Youth, describes the audience evolution in Germany and content diversification for its linear and nonlinear platforms.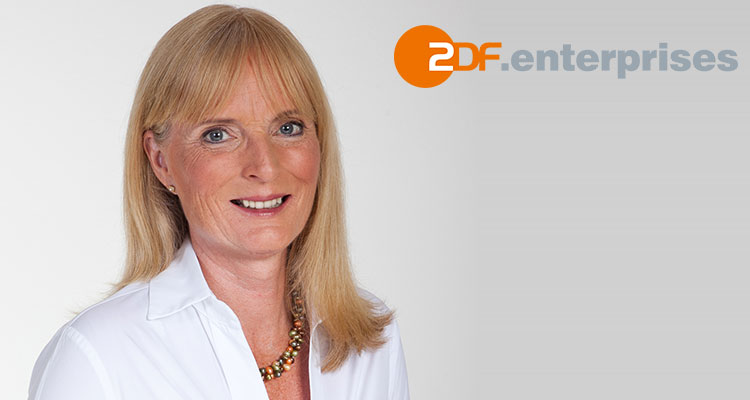 'During 2020, we acquire and coproduce more than 600 hours of content, an increase of nearly +40% overall and of course, the biggest increase was for our digital channels. From that number, 20-30 were co-productions for the most prominent slots in the channels'.
Launched in 1982, Terra X Dokumentationen is ZDF' most prestigious documentary brand in German television broadcast on Sunday evenings. 'We have 45 minutes and the productions dear with wildlife, history, geology, archeology which work really well for us. Since 2002, the last year was the best in terms of audience share, surpassing 14%', she explained.
'We don't have one style on the documentary side, we have many: we work with well-known presenters to orientate the program to the audience. In terms of topics, history works very well. But the question is the approach: titanic, Pompei, Egypt, those are the biggest for us', adds Hollstein.
ZDF has been a top coproducer for years. 'Co-productions are based in trust. But we need to fit them into our slots and their programming needs. If there is no common ground, we cannot work together. We worked with BBC, France Televisions, and we are opened to discuss with new production companies around the world'.
Covid? 'The crisis has impacted all in different ways. We've seen that our own catch up services have grown a lot in audience, about +50%. For some titles, we've seen similar audience numbers on linear and nonlinear platforms. That's a change, definitely. Of course, last year have been exceptional, so our catch-up service reflected that expansion', finishes Hollstein.