For BKS, one of the oldest dubbing companies in Latin America, Pandemic has allowed it to grow in the digital segment. Its Kinopop platform, launched in March 2020, already exceeds 20,000 paid clients in Brazil and grew by 5% in the first half of the year. In addition, it consolidated its AVOD Gaia Pop and its "platform of platforms" Mix Me.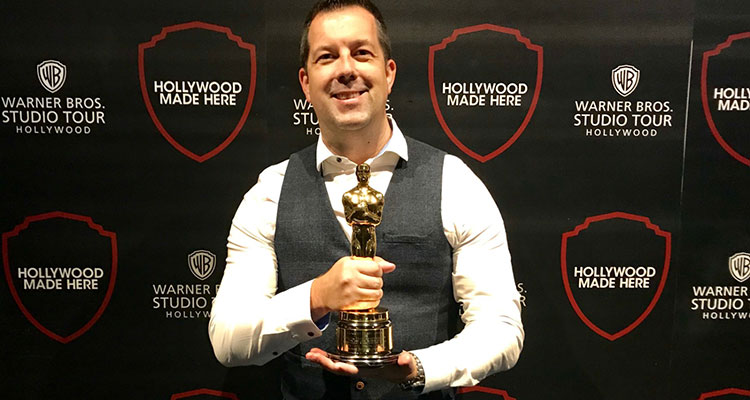 With facilities in Brazil and Miami, BKS is one of the longest-running dubbing houses in Latin America, celebrating more than 60 years. For 35 years it was the exclusive agent for Disney, Fox and Turner (now WarnerMedia). It works with 22 languages and has the largest studios in the region, but for more than 3 years the company has been committed to diversification in the digital business. It is also a content aggregator for Amazon Prime Video in Brazil and Latin America.
The three platforms it currently manages, SVOD Kinopop, AVOD Gaia Pop and platform aggregator Mix Me, are part of a strategy of alliances with Brazilian credit banks, announced by the end of 2019. 'All of them are performing very well in Brazil and Latin America: we have grown in content offering, distribution partners and subscribers', initiates Jake Neto, VP of BKS, and VP of programming and acquisitions of Kinopop.
'We have more than 20,000 Kinopop customers who pay a monthly fee of R$ 15 (USD 3) in Brazil, having obtained a growth of 5% in the first half of 2021. The demographic we cover is 30 -45, who are looking for more mature and familiar content', he adds.
In this sense, Neto comments that 55% of the +2,500 platform contents are international and the remaining from Brazilian independent producers. 'Family comedies work best. But we also have a lot of neutral Christian, Catholic and Evangelical content in series and film formats, which is in high demand.'
Gaia Pop is a spiritual, healthy and positive psychology content app, whose soft launch was held in April and that today has +2000 unique users who have access to a 700-contents library. 'We also offer transactional content through our courses and classes, and we are evaluating the addition of live streaming with recognized seminarians. We also want to launch outside of Brazil soon'.
The app has begun an aggressive marketing campaign in Brazil, which aims at two central objectives: first, to add more registrations, and second to speak to independent producers who would be able to use Gaia Pop's platform to leverage their programming in order to reach bigger audiences.
'Mix Me is a success in Brazil, offering to almost 25,000 registered users some 700,000 contents from all platforms. About 200,000 individual views are generated and it is a search engine that we monetize through adsales. We are looking for more investors (venture capital) to boost its arrival in more markets', underlines the executive.
The future plan is to establish alliances with pan-regional AVODs, integrate them into Mix Me and sell advertising for them. 'There is a huge demand in the digital business. The natural path for players like eCommerce players is to have their own platforms. We have plans to keep launching new apps in 2022 and in the future; we are open to establishing alliances with all segments', Neto concludes.