The Walt Disney Company EMEA leader Jan Koeppen, president, assures that the plan now is to strengthen the local production unit, while he reveals that there is a 'strong' lineup of Disney+ productions.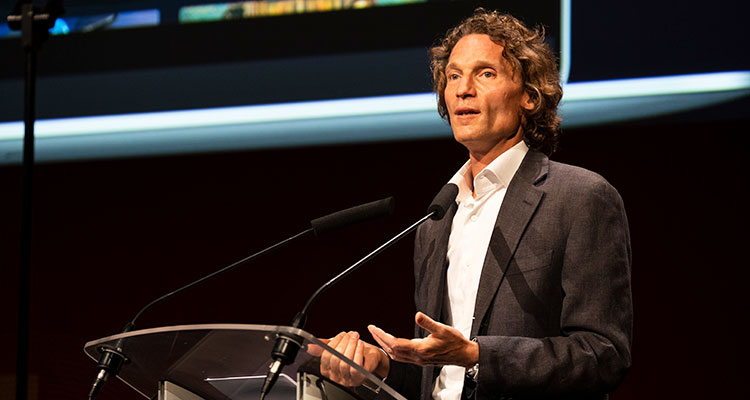 The executive mentions that the SVOD has 60 original European series in different stages of development, which will debut in the coming years. Koeppen highlights that one of the ongoing projects is Kaiser Karl, a six-episode bio-series that will be filmed in France and that will follow the life of fashion designer Karl Lagerfeld. The production will be in collaboration with Gaumont.
He also comments that the company is in search of the best filmmakers, and did not rule out co-production as his business model: 'We never had a more exciting time to be in the audiovisual production industry in Europe; the business opportunities are limitless', defines Koeppen.
As an example, he indicates that Disney is 'more opened' to mainstream local talent, and recounted that for the original series Sam – A Saxon, a German production that will debut on Star +, it was achieved with a very strict 'local only' hiring scheme. He also explains that with the German drama, currently in development and based on the true story of East Germany's first black police officer, various German talents were hired alongside more experienced department heads to give them the opportunity to gain experience and move up the ranks in the industry.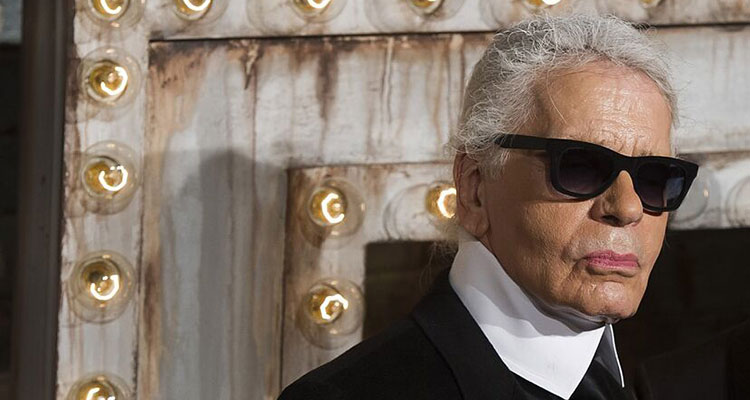 'Local content accounts for 77% of all television seen in Europe, so there is certainly no lack of interest in European content. We are not the only streamers joining the trend for local content in Europe. European content production as a whole has increased to unprecedented levels. We know that in 2020 there were a staggering 50% more European TV commissions than in the previous year, so I think we are experiencing a bonanza on TV in this market', concludes Koeppen.