Among the recent novelties of the content production company FAM, is the acquisition of the rights to Viviana Rivero's successful novel «And they left», with the aim of making a miniseries of nine chapters. In addition, the company participates in the edition from LA Virtual Screenings, the marketplace co-created by Prensario and NATPE.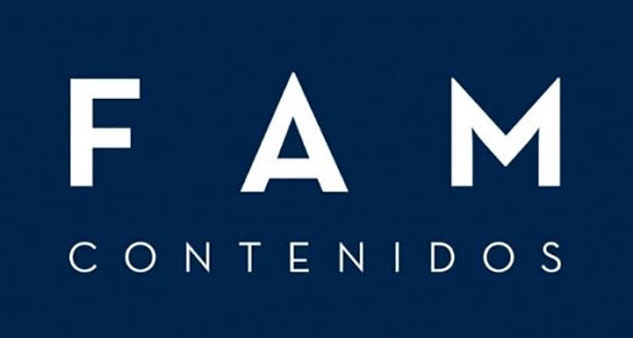 For this adaptation, the company hired Marisa Grinstein (Mujeres Asesinas; Cuéntame cómo pasó) to carry out the scripts and will have Víctor Tevah as showrunner. It is worth noting that FAM Contenidos has already made the adaptation of Viviana Rivero's Secreto Bien Guardado novel, which can be seen on Netflix with the leading role of Oriana Sabatini.
In addition, the production company has already started with the pre-production of its next film Pipa (Alejandro Montiel), Netflix original, which will end the trilogy composed by Perdida (2018) and La Corazonada (the first original Argentine film released with great success on the Netflix platform during 2020).
Since its creation, FAM Contenidos has continued to develop renowned productions. The success of La Corazonada, is added Secreto Bien Guardado, an adaptation based on the novel by Viviana Rivero, released for Netflix in 2020.
His most recent project is the adaptation in a miniseries format of the novel Y ellos se fueron, also by Rivero and will consist of nine chapters in which Marisa Grinstein will participate as screenwriter, with Víctor Tevah the showrunner. The production company acquired the rights and is in the process of pre-production.