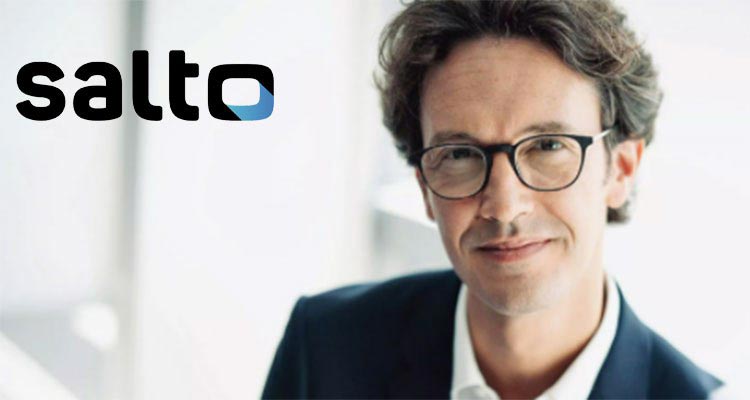 French streaming service Salto, formed by media groupsFrance Télévisions, TF1 and M6,confirmed its launch on the country's DTT platform next week, following theregulator CSAapproval this week.
Broadband TV Report informed that the French joint venture will use the HbbTV platform.CSA said Salto 'would be available to anyone who has connected their TNT/DTT box to the internet'. Last week Arte launched its own streaming service on DTT with the same authorization that gave permission to launch an experimental channel.
Thomas Follin, CEO of Salto underlined: 'Today, 25% of French households only access television via DTT. This experimentation granted by the CSA as part of the modernization of TNT, will gradually allow them to access Salto directly on channel 51 of their television'.