Glance presented a new session at MIPCOM 2021 that revolved around TV viewing trends in the world. The "Global TV Trends: Who Is Watching What, How And Why?" was presented by Frédéric Vaulpré, VP of Glance, who also reported that the 2021 display was close to 2019 levels.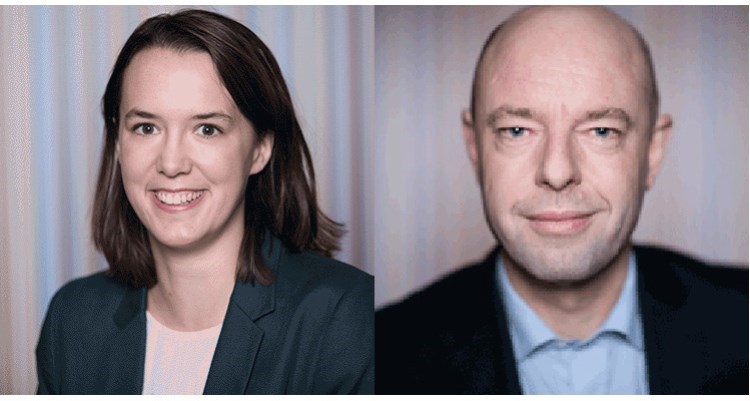 Vaulpré said content creation is back on track, with 6,650 new series hitting the market in 2020 and 2021. In terms of viewing shifts, he identified two parallel trends: 'On the one hand there is a strong appetite for local content, suggesting that content creators should target individual markets and then try to sell formats to suit them. ' He completed: 'The streamers, led by Netflix, are driving a trend towards glocalisation, with a growing number of series that have local roots but are destined to reach a global audience', he indicated.
Avril Blondelot, Head of Content Insight at Glance, added: 'Along with the inevitable rise in royal crime, she said that politics, royalty, history and race had been Popular topics in both scripted and unscripted shows. Investment in sports documentaries has also increased rapidly, perhaps due to the Olympics or the lack of live sports available due to COVID-19 restrictions'.
Blondelot also identified comedy as the fastest growing genre, with Japan, Korea and Denmark as key investors in the sector. And Vaulpré concluded by saying that the 2021 display was close to 2019 levels and that live remains a key asset for linear channels. He identified resistance from public broadcasters and a growing role for pay-TV platforms as SVOD aggregators. He wondered if there would be a loss of SVOD in the near future, as a greater variety of services is presented to the public.