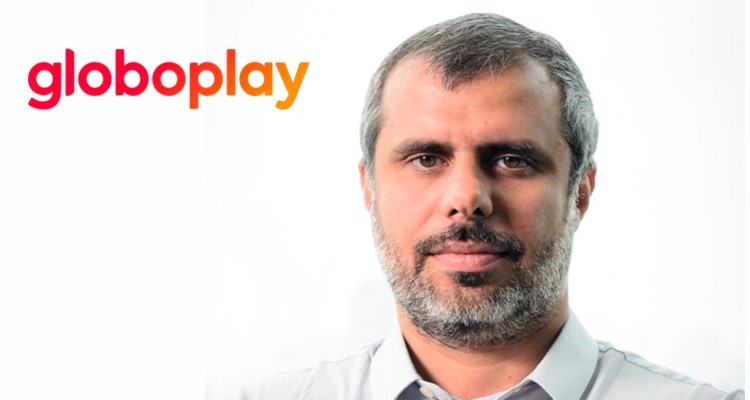 A great moment in the Brazilian TV Market is experiencing the local OTT Globoplay, having announced a strategic alliance with Apple TV+ and the development and production of 75 originals for 2021/2022.
New subscribers to the Globoplay annual plan and Globoplay + canais ao vivo (live shows) will receive a three-month free trial of Apple TV+, Apple's SVOD offering award-winning original shows, movies and documentaries from the world's most creative storytellers. The offer is available to new Globoplay subscribers, as well as existing annual plan subscribers and those who upgrade.
On the other hand, the Brazilian company confirmed the development of 75 originals production in the next two years, during Streaming Brasil 2021, organized by Tela Viva. Erick Bretas, Chief Digital Officer at Globo underlined that it has approved 102 projects, from which 75 are for 2021/2022.
From them, 47 are in co-production, including 25 scripted and 22 non-scripted. Another 13 contents of series and novels developed by Globo Studios, plus 15 unscripted.
Bretas: 'We project a growth of 25% – 35% for Globoplay this year, and this will continue for a few years. To maintain this increase, we are strongly betting in original content and new business models, adding new alliances within and outside the group such as the one with Disney +, Deezer or, most recently, with Apple TV+'.