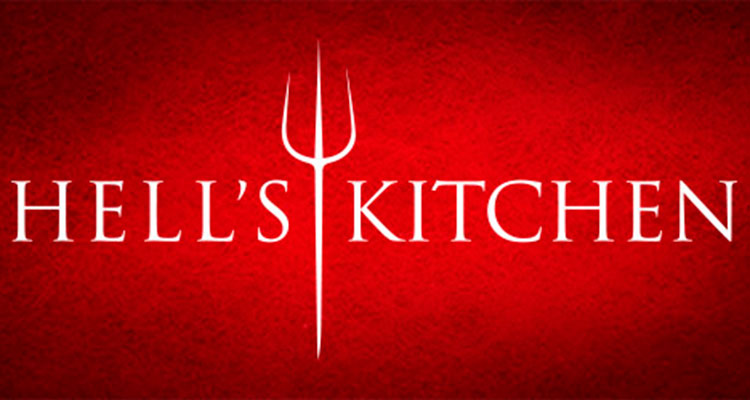 ITV Studios' famous reality cooking show Hell's Kitchen recently launched in Portugal on SIC with great ratings. The debut season scores so well, that SIC already ordered a second series.
While in a competitive slot up against big titles, the cooking competition is the #1 show in its slot each night so far. With an average of 28.1% market share across the first 5 episodes, these ratings are steady and promising. The local version, titled Hell's Kitchen: A Cozinha é um Inferno is produced by Shine Iberia.
SIC has also acquired the latest series of Hell's Kitchen USA (Series 20) as well as Hell's Kitchen Brazil and Hell's Kitchen Italia. The format is originated in the UK, and has just been recommissioned in the US by Fox. It sees one renowned head chef welcome a group of hopeful chefs into Hell's Kitchen, where they will compete for the chance of a life-changing job in a top restaurant. Real-life drama, high emotion and culinary passion combine as the participants live, cook and compete in Hell's Kitchen.