'We're looking forward more than ever to bring you the best of MIPTV, MIPDocs and MIPFormats online', underlined Reed MIDEM' Deputy Director TV Division, Lucy Smith atthe opening session that took place yesterday, April 9.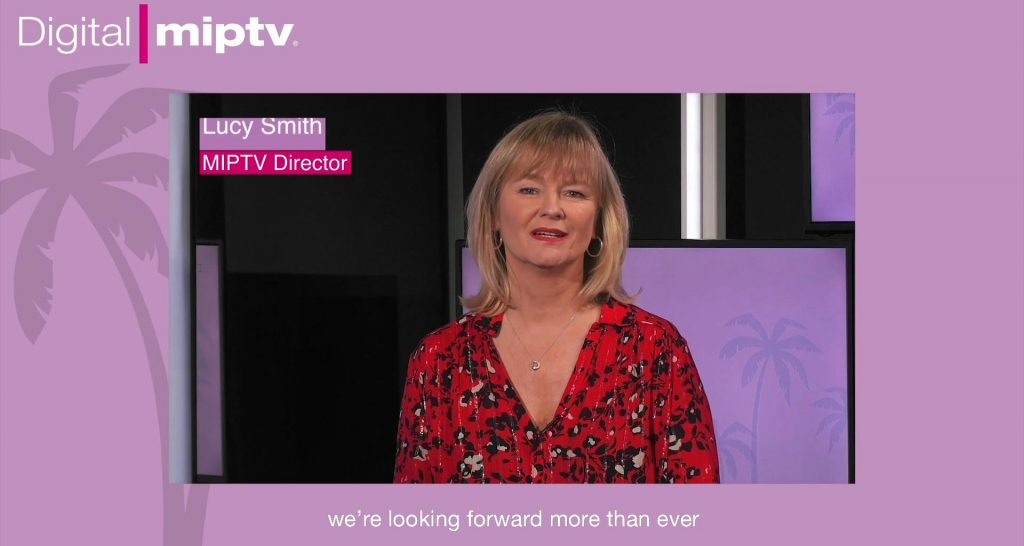 Smith enumerated this year event' highlights, including MIPDrama, with an exclusive first look from a curated selection of titles from 12 highly-anticipated series from around the world; There will also be glimpses of non-scripted titles, exciting new formats, and high-value documentaries/factuals from the industry's top names, creators and producers; also the classic Fresh TV sessions with the main series and content trends from around the world in formats, kids, and fiction, and also introduced two new Fresh TV sessions focused on young adult content, eSports, podcast and brands.
She also highlighted the sessions led by soccer icon and businessman, David Beckham and superstar Marc Anthony, who will offer their impressions on content production and share their ambitions behind and in front of the cameras.
Meanwhile, Smith announced that the 2021 MIP SDG Awards annual lunche on will recognize Paul Buccieri, president of A+E Networks, for the company's efforts to reduce inequality, in front of and behind the camera. 'Since we had to put MIPTV 2020 online last year we have a year's worth of digital experience and your constructive feedback has enabled us to design this MIPTV program, around the element that we know are most valuable to you: a week of one to one match making, networking, content showcases and market intelligence', she concluded.