Mediaset distribution attending MIPCOM 2021 to highlight its lineup of titles formed by drama, documentary and comedy.
The first one, The Vatican – The great Beauty (1×100 min) follows an extraordinary journey to the smallest state in the world yet boasting the highest concentration of works of art and real architectural wonders, discovering the architectural heritage and the natural beauties of the holy city with actor Cesare Bocci (My Dear Brother, Montalbano) with the high technologies of drones and shots of the Vatican.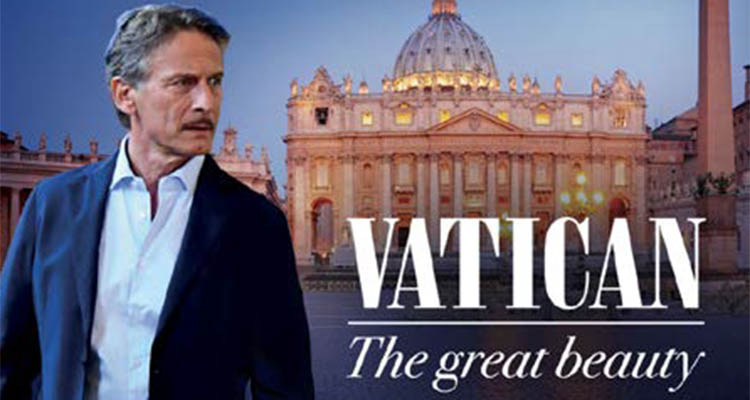 Also My Dear Brother (4×100 min or 8×50 min), starring Bocci and Nino Frassica available as finishes product and scripted format. The story is focused on two different brothers, they have never met but they have an important thing in common: their father. One lives in Milan in the north and the other in the beautiful Sicily. When Alberto decides to leave the
north and run for the mayor's campaign in the south, he is forced to meet the new family.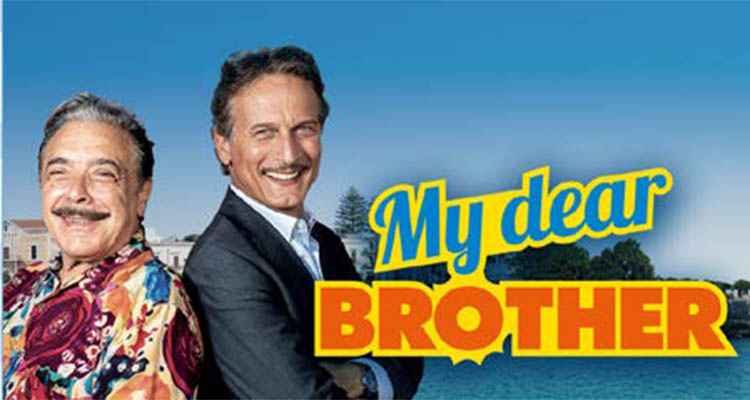 While still highlighted The Silence of Water (8×50 min), about the disappearance of a young girl as the dramatic starting point of an investigation that exposes the dark side behind the respectable façade of a small village by the sea, where the local police inspector is soon forced to work with a homicide detective arrived from town.
Ans Love and Sacrifice (22×80 min or 44×40 min), a compelling period drama set in the striking scenery of the Carrara marble quarries. From the last year of the Belle Époque, throughout the inferno of World War One, the series protagonists live out their passions with staggering intensity, just like the epic nature of this extraordinary time.