Created in 2009, the MIPCOM Buyers' Award for Japanese Drama is held annually as an official event in partnership with the Bureau of International Drama Festival in Tokyo. This year, celebrating its 20ths anniversary, it has recognized two of the best productions through the votes of a top international jury.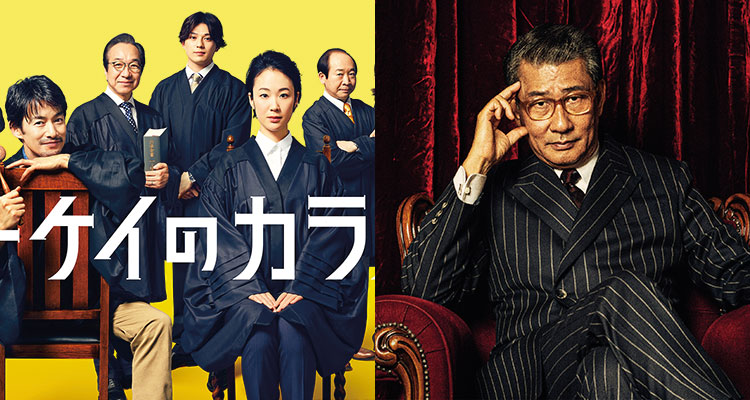 Dedicated to presenting and promoting Japanese content selected by MIPCOM Buyers, the event was hosted on October 12 by Andrew Eborn, CEO, Octopus TV (UK). 20 judges from all the world have chosen the winners among 10 productions, awarding Fuji TV's Ichikei's Crow – The Criminal Court Judges with an "Honorable Mention" and the Grand Prix for WOWOW's The Grand Family, based on the book of best-selling writer Toyoko Yamasaki.
According to Virginia Mouseler, CEO of The Wit, the trends from Japan are quite similar to Europe: 'There is a bigger role of women like in 7 Secretaries, and typical comedies, very efficient, such as The reason why he can't marry, or series inspired by books, like the winner The Grand Family, as well as criminal dramas'.