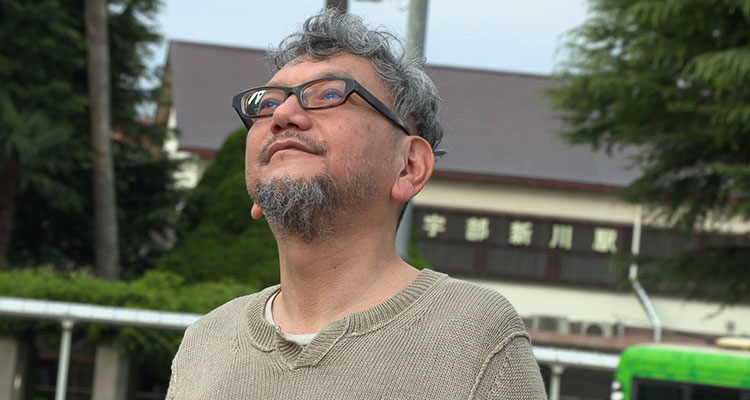 Conflict, struggles, and success in the life of a legendary animator is the main topic of NHK NEP's brand-new documentary launched at Digital MIPTV: Hideaki Anno: The Final Challenge(2x'50 / '72).
Anime's legendary Evangelion franchise is finally coming to an end. NHK spent four years with exclusiveaccess to director Hideaki Anno, documenting the creative process behind the final installment, Evangelion:3.0+1.0 Thrice Upon a Time. For the first time, the camera is allowed inside Anno's studio, a place wherehe has hitherto shunned all long-term documenting. Anno hinted at the outset that filming him would be achallenge, and he was right.
The documentary attempts to capture the real man – and why master filmmakerHayao Miyazaki (Studio Ghibli) describes him as one who sheds blood for his films.