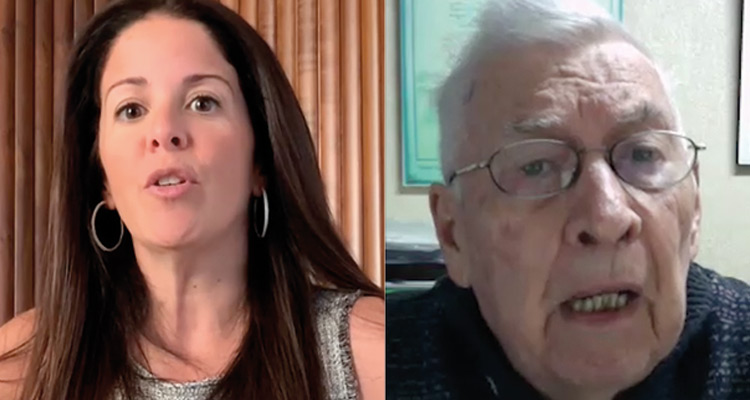 The testimony round on the last day of LAVS brought together operator and telco Digicel and Prensario International. The first offered its content search vision for its content side business, meanwhile, the second offered the trends that will determine the industry in 2021 and 2022.
Monica González-Piriz, head of content acquisitions at Digicel Group (USA): 'Digicel is an operator with a presence in the Caribbean, Central America and the Pacific, which acquires content for business verticals dedicated to the entertainment industry in VOD and linear TV, and among the genres we are acquiring are soap opera, anime, movies. We are very interested in acquiring animated content to supply our signals dedicated to this segment; We are also focused on documentaries and any other title with significant content'.
Miguel Smirnoff, CEO of Prensario International commented on the trends that will determine the industry in 2021 and part of 2022: 'various trends will shape the industry for the rest of this year and into the future; The global pandemic is the first, which will continue to impact in several areas and will have different effects in each of the markets as they advance in mass vaccinations. The next trend is the increase in streaming as a priority screen over linear TV'. Other trends that Smirnoff believes they will bring in the future are the new forms of production, especially in countries that are more compromised by restrictions by the Covid. On the other hand, highlighted that markets such as South Korea stand out for scripted content, which is generating great interest in several territories.