TV Azteca continues to captivate the audience in the Dominican Republic
Once again, TV Azteca Internacional reaches the audience in the Dominican Republic, after signing an agreement with Raiting Entreteinment for which the telenovela Timeless Love (Vivir a destiempo) is licensed.
"Vivir a destiempo" has been a highly relevant program for TV Azteca, starring internationally renowned actors Edith González and Humberto Zurita. The Dominican audience will be able to enjoy the story of love and intrigue between the protagonists through Channel 9 of Colorvisión, an open television station with more than 50 years of transmission in the territory.
'Bringing the best of TV Azteca's telenovelas to Colorvisión's audience in the Dominican Republic and maintaining their preference as they have been up to now, is a commitment that we are very happy to carry out with the help of Raiting Entreteinment,' said Dulce Ávila, Sales Manager of TV Azteca Internacional.
'We are very satisfied with the reception that the content of TV Azteca Internacional has had in Colorvisión and, together with Raiting Entreteinment, we continue working to deliver quality content, entertaining and for the enjoyment of its audience,» said Carmiña Ortiz, sales representative of TV Azteca Internacional for the Dominican Republic.
Timeless Love (150×45´)
Paula Duarte has been married to Rogelio Bermúdez for 22 years, a marriage that has had many bad moments. Rogelio, a macho, domineering, selfish and arrogant man, was in charge of nullifying Paula, practically from the moment they were married. They have two problem children, Daniel and Tania, and with them also lives Carolina, Paula's manipulative mother.
Paula's life will take a turn when she meets her former college boyfriend, Alejandro Monroy, who she is also experiencing marital problems.
Both will relive a past of reproaches, but also of an unfinished love. They will have to fight the weight of their families to be happy once again.
About TV AZTECA INTERNATIONAL
TV Azteca is one of the world's largest producers of programming in Spanish television.
TV Azteca International is the business unit of TV Azteca focused on the sale and distribution of the content catalog to the different television stations and / or platforms in the world.
We have a wide variety catalog, with varied and effective content available for the international market.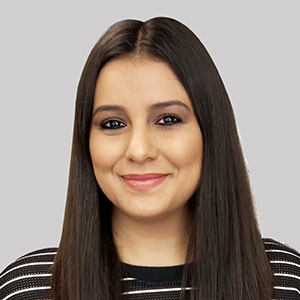 Dulce Maria Avila Velazquez
Sales Manager Content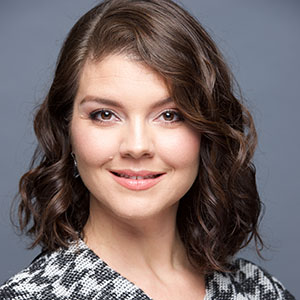 Melissa Pillow
Sales Representative Europe, CIS, USA and Africa