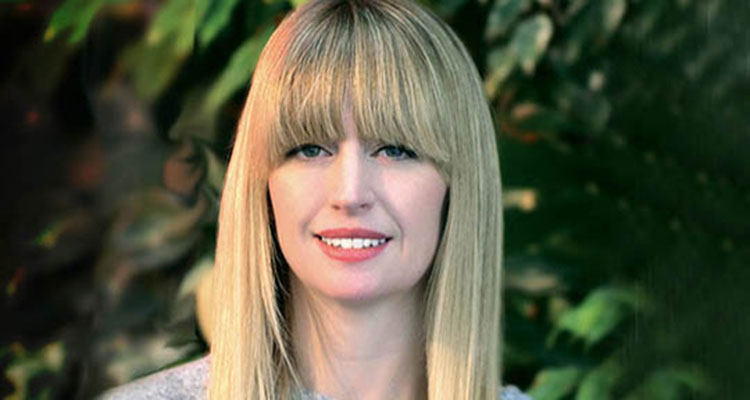 Katie Wilson, VP Channels & Curation, Wildbrain Television, describes the flagship networks of the company, including the Family Channel, Family CHRGD, Family Jr. and Télémagino, and the content strategies for each of them.
'Family Channel focuses on programmes that will encourage shared viewing and appeal to every age within a family. We're on the lookout for both animation and live action where strong, authentic storytelling is key. We're also keen to acquire more unscripted content, as we've seen a lot of success with these types of series, this is perfect co-viewing content', comments Wilson.
As part of its content strategy, the exec assured that 'family-oriented is one os the most important, cataloging three core elements that are at the heart of its content: blockbuster animation, live-action storytelling brimming with strong, character-driven narratives that provide appointment co-viewing opportunities, and unscripted competition shows', she appoints.
Regarding coproduction, manifests that 'all are welcome'. And she completed: 'We look for partners who are aligned with our values and our vision. Also, as part of the global WildBrain organization we're always looking at potential rights curation from multiple perspectives: broadcast, production, distribution, consumer products and YouTube'.