Zodiak Kids (Banijay Group) brings to MIPCOM/MIPJunior a diverse and powerful catalogue full of new titles, including animation and live action series for preschoolers and kids 6+.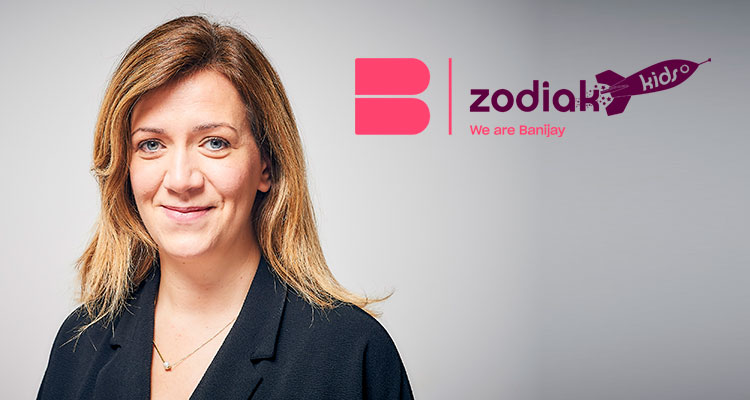 Heading the slate is pre-school comedy series Mumfie (78×7'), based on "Magic Adventures of Mumfie" created by Britt Allcroft. For kids 6+, two animation series: When I Was Your Age (52×11') starred by Paul, who wants to know what his parents were like at his age; and Street Football S4 (26×26') showing the entries for the qualifiers for the next street soccer world cup in Port-Marie.
On live action, Silverpoint (13×22'), where four friends stumble upon something buried in the woods that will send their lives and the world around them spiralling out of control; and Danny and Mick (39×11'), where hapless brothers cause mayhem at the Leisure Centre. This laugh-out-loud physical comedy follows the antics of Danny and his very big little brother Mick.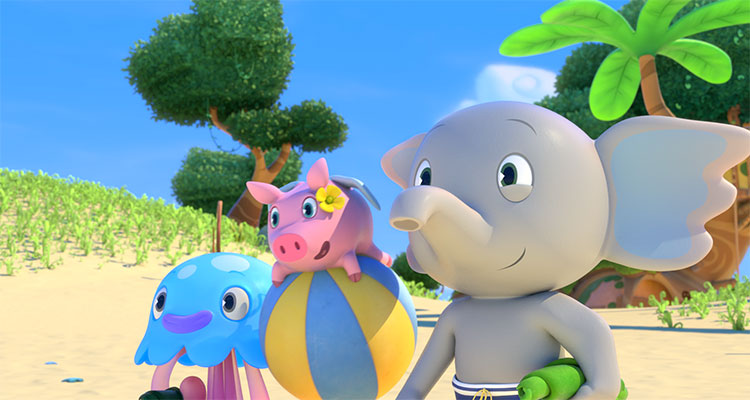 'Audiences will fall in love with Mumfiebecause it's warm and friendly, with an eclectic cast of animal characters in a slightly off-kilter world. In each '7-episode there is one clear and simple story: we jump straight into the action to allow plenty of time for fun and laughter', commented Delphine Dumont, SVP of Sales, Acquisitions & Co-Production.
'Street Footballis back for a new series which will be the perfect fit for the World Cup in Autumn 2022. Our brand-new drama Silverpointis an unashamed sci-fi mystery adventure – a page-turner that leaves the viewer after each episode desperate to know what happens next. There are unexpected turns and reveals, little clues for those paying attention, and all building to a jaw-dropping cliffhanger in the finale', she concludes.